1 event,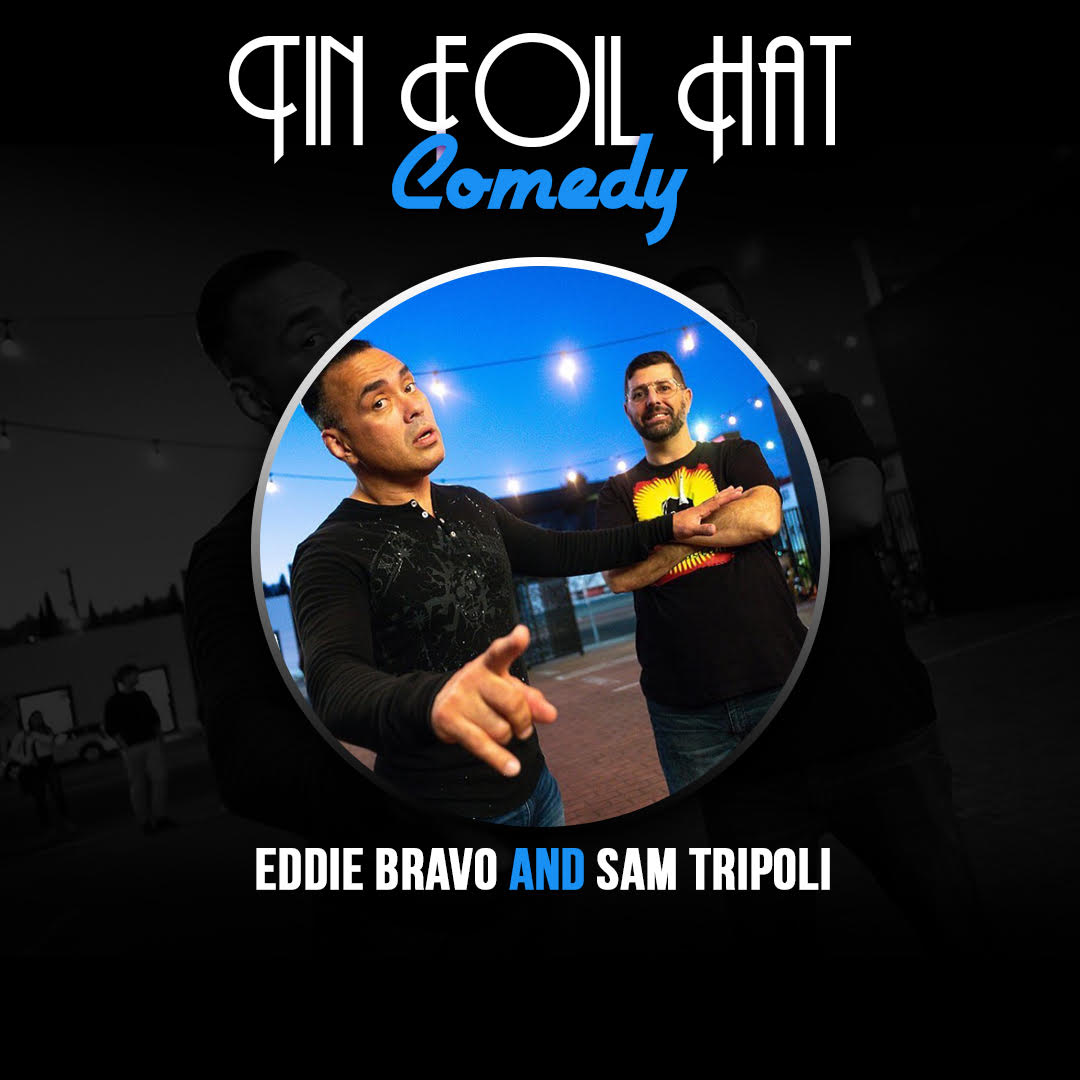 Tin Foil Hat Comedy Tickets: $22-$28 Must be 21+ with valid ID. Ticket price is more expensive at the door. Premium seating is in the front couple of rows. GA is first come, first serve. No refunds on any ticket purchase. 2-item minimum in showroom. This means each person in […]
1 event,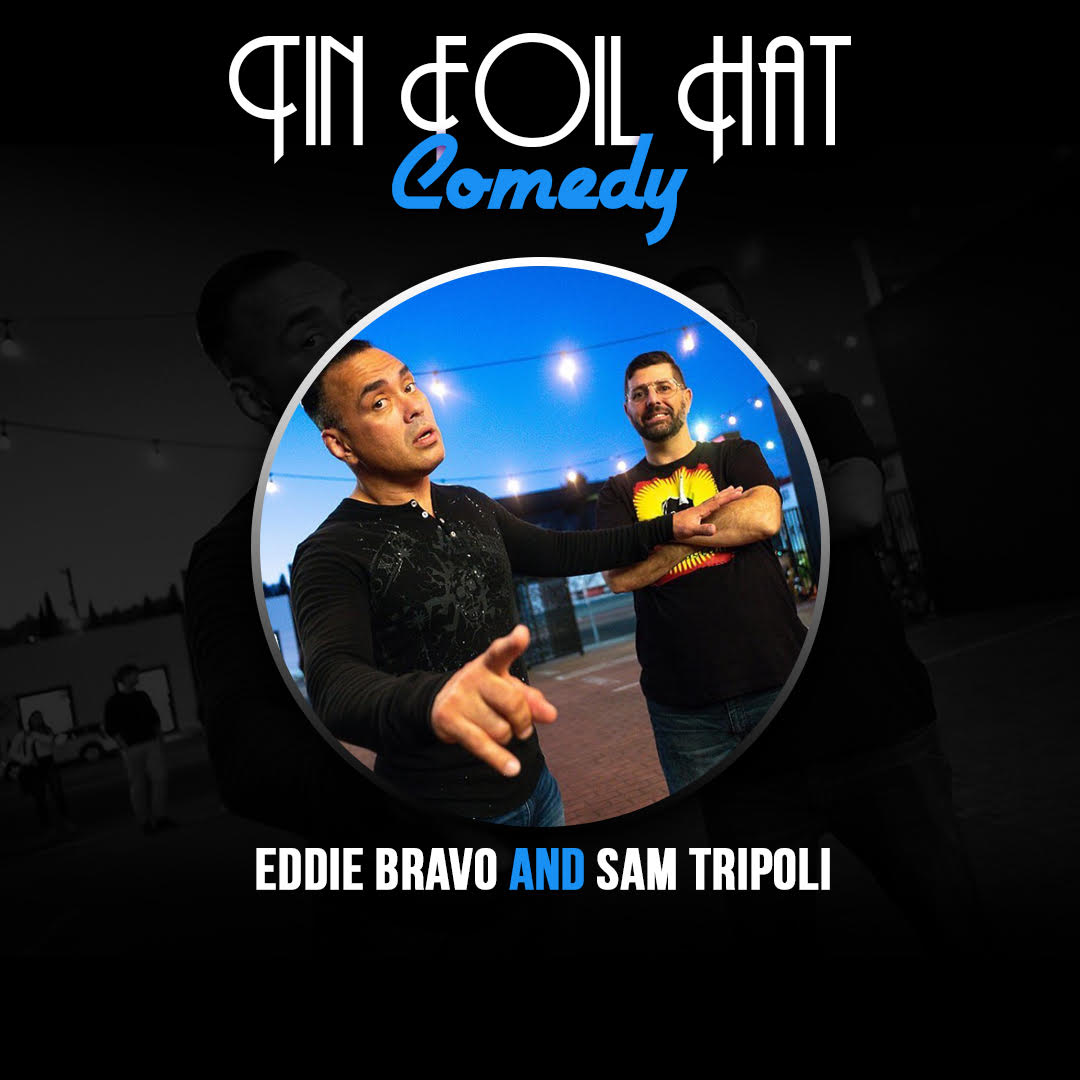 Tin Foil Hat Comedy Tickets: $22-$28 These shows will take place, with the following social distancing measures: Capacity Reduced to 50% 6-Feet Between All Tables Staff will wear masks Masks are required by guests when entering, but not at their table well eating/drinking. Temp checks will be done of all […]
1 event,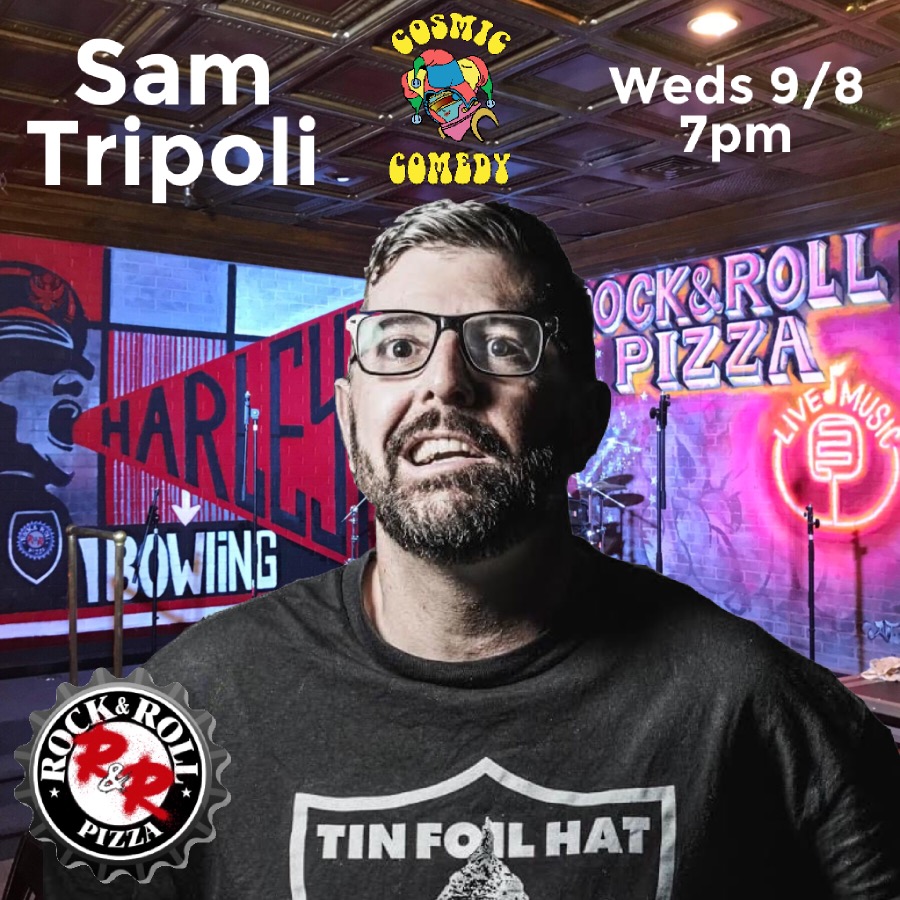 Sam Tripoli Is Working New Jokes In a Pizza Place In Simi Valley Date Wednesday September 8, 2021 Time 7:00 PM – 8:30 PM PDT Location Rock and Roll Pizza harley's 5255 Cochran Street Simi Valley, CA 93063
1 event,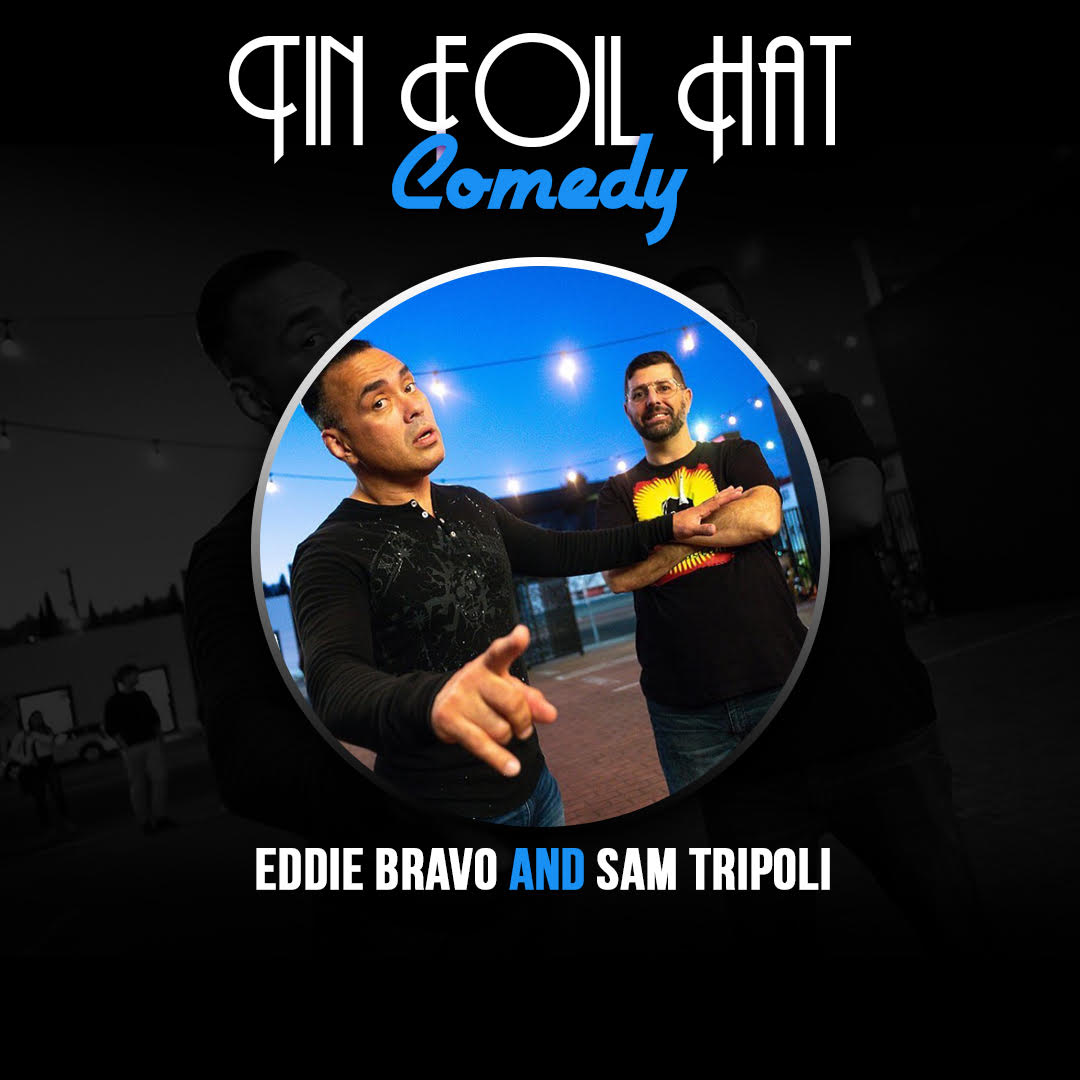 Eddie Bravo and Sam Tripoli bring Tin foil Hat Comedy to The Rec Room! These two bring all the skeptisim and conspiracies to life in a great stand up comedy show. don't miss this one!!
1 event,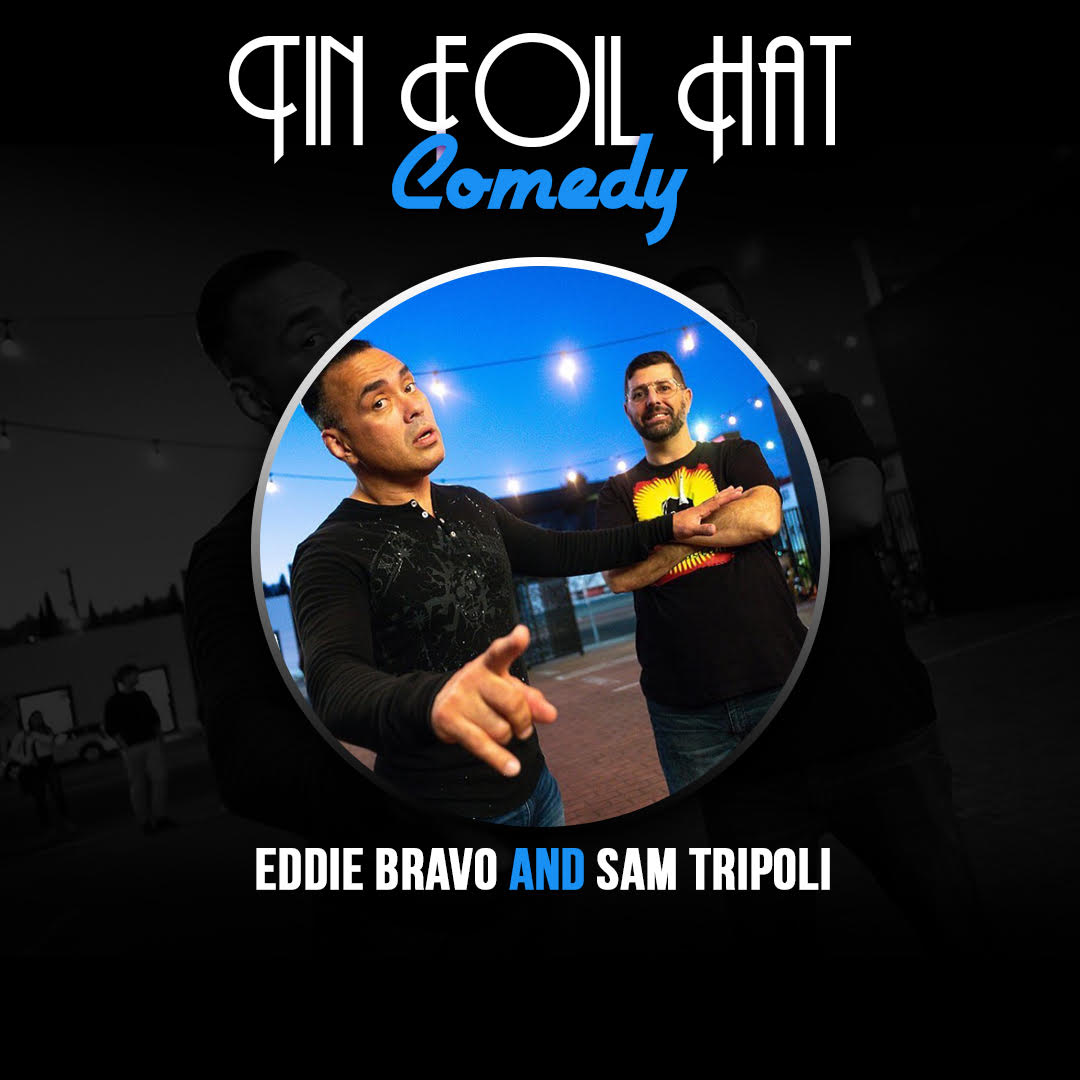 Tin Foil Hat Comedy Show with Eddie Bravo and Sam Tripoli *Preferred Seating are seats as close to the stage as we can get you. General Admission is usually in the back half of the showroom. *For More Info on our Travel Package Click HERE *Dinner is not included with the […]
1 event,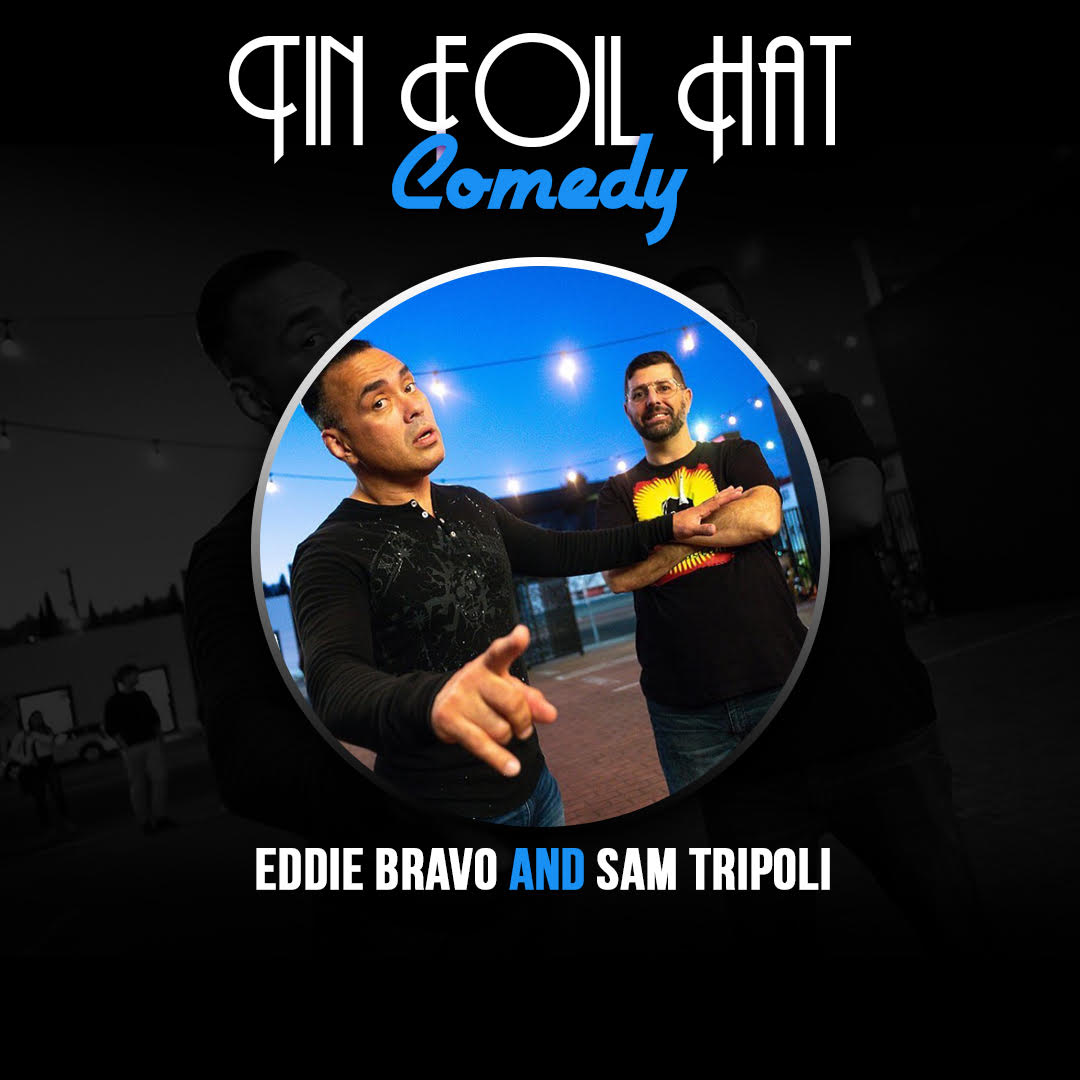 Sam Tripoli, the host of one of America's most popular conspiracy themed podcasts "Tin Foil Hat", is bringing his provocative world view to the stage in a special night of stand up comedy and far out theories. Joined for this limited engagement by fellow status quo provocateur & Joe Rogan […]