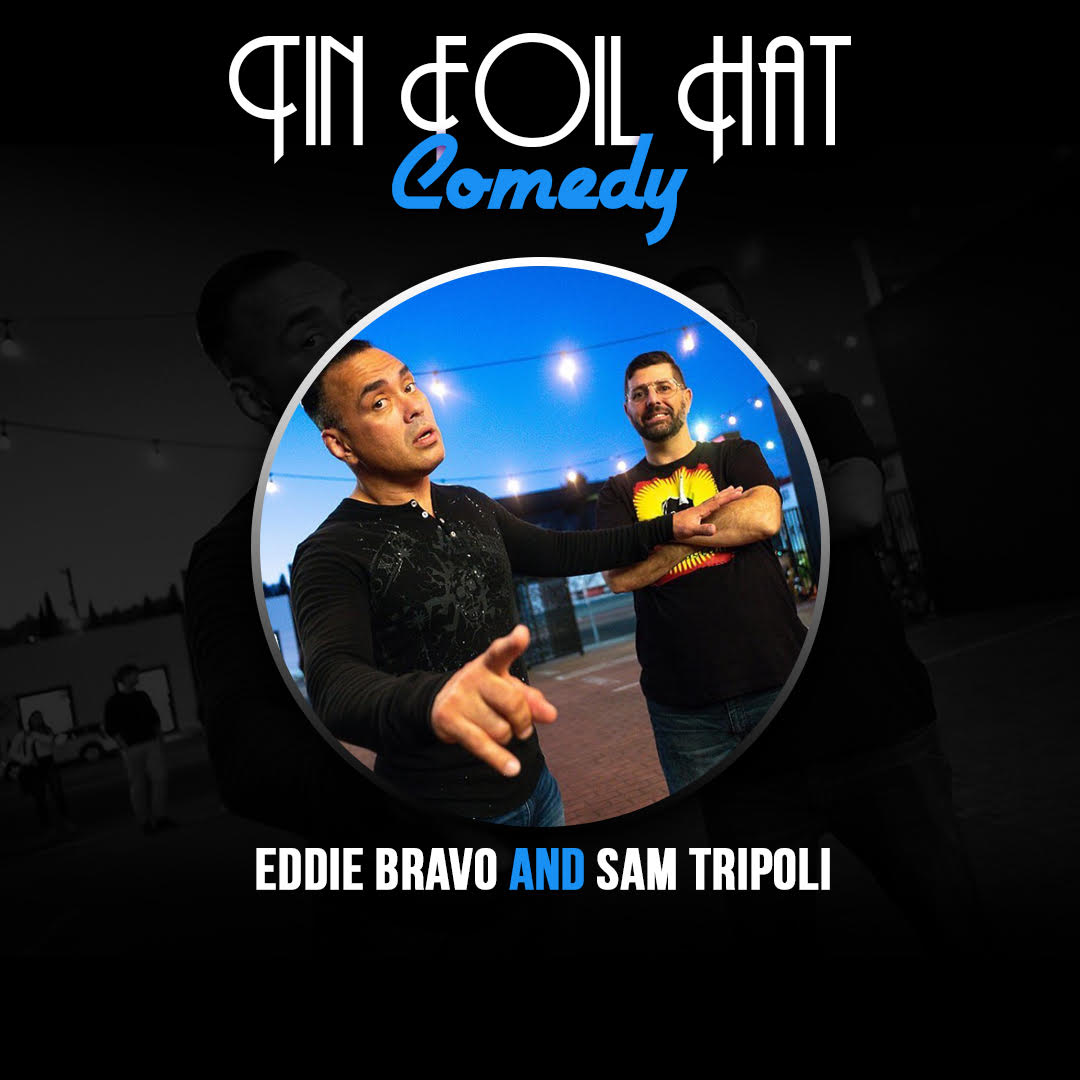 Tacoma, WA—Tacoma Comedy Club
September 4 @ 4:20 pm
UTC-7
|
$22 – $28
Tin Foil Hat Comedy
Tickets: $22-$28
These shows will take place, with the following social distancing measures:
Capacity Reduced to 50%
6-Feet Between All Tables
Staff will wear masks
Masks are required by guests when entering, but not at their table well eating/drinking.
Temp checks will be done of all Staff
If you do not have 4 people in your party, you will potentially be sat with strangers.
If the show ends up cancelled, we will refund your tickets in full.

Other Details

7:30 PM shows are 18+/10 PM/10:30 PM shows are 21+
Doors open at 6:30 PM for our 7:30 PM show, and 9:30 PM for our 10:00 PM show, and 9:45 PM for our 10:30 PM shows.
Seats only guaranteed until showtime. Ticket price is more expensive at the door (if any remain).
Premium seating is in the front row of the balcony, and front two rows directly in front of the stage. General Admission is first come, first serve.
There are no refunds on any ticket purchases.
2-item minimum in showroom. This means each person must purchase 2 items off the menu. This can be an alcoholic, or non-alcoholic drink, or any of our food items.
Share This Story, Choose Your Platform!